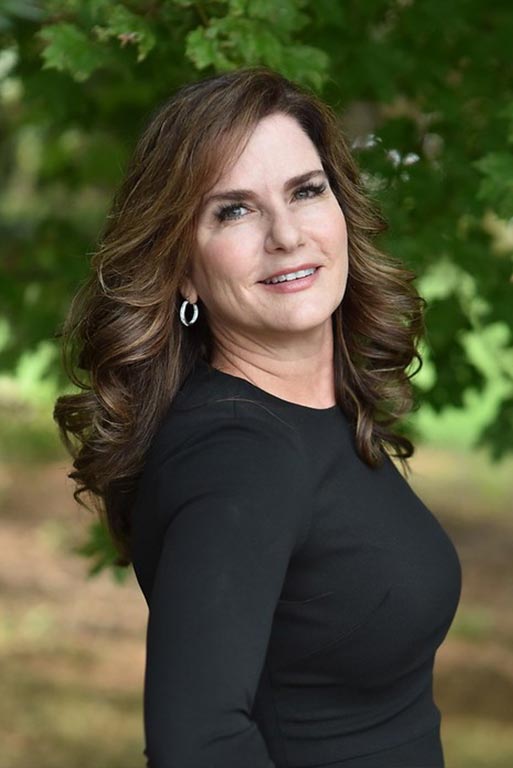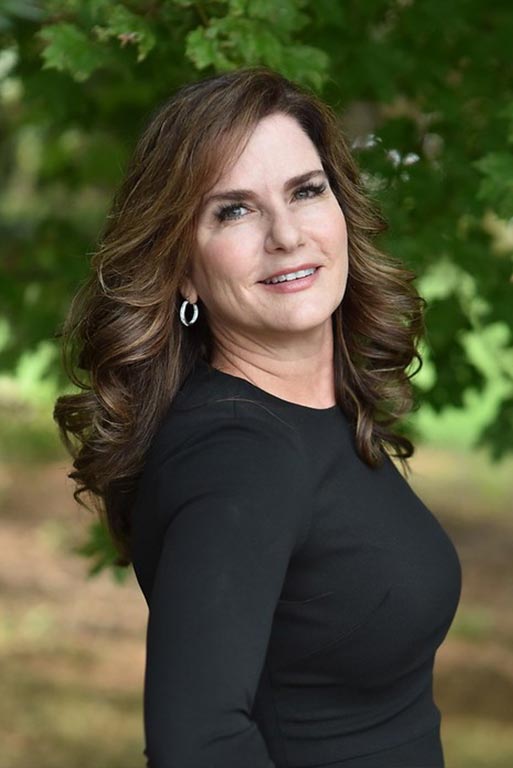 Registered Nurse / Spa Owner
Helene, a native New Yorker, received her Associate's degree in Nursing from State University of New York at Alfred and a Baccalaureate in Nursing from State University of New York at Utica. Helene has been working in the skin care industry for over thirty years. Her training includes an unparalleled wealth of clinical expertise in laser treatments as well as a multitude of skin rejuvenation services. Helene has worked tirelessly to develop La Bella's very own medical-grade skin care line, in which she takes great pride. Aside from the Spa, her passions are fitness and charity work, specifically cat rescue and animal welfare. After raising her four children, she is able to pursue this passion. At any given time, you can expect to find a litter of stray kittens residing in her home.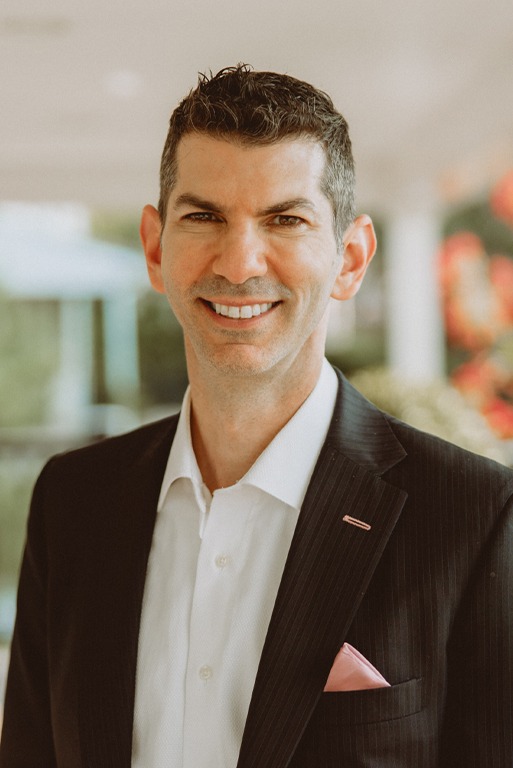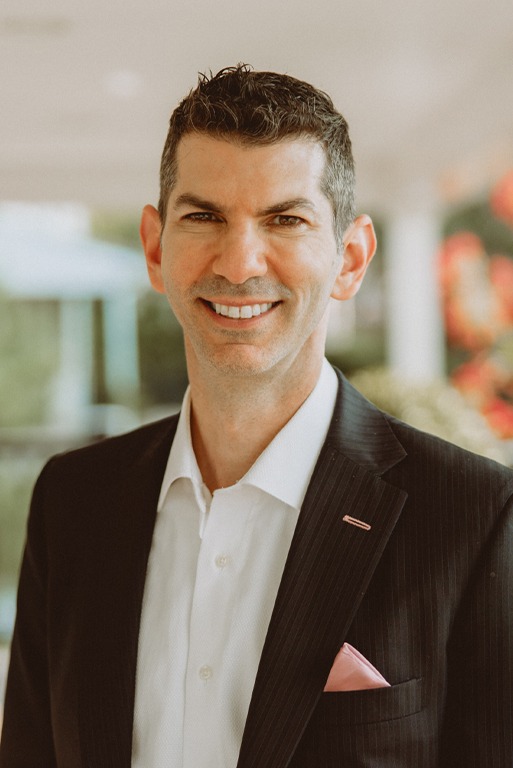 Dr. Cappuccino is a Board Certified Plastic Surgeon. He attended the Honors College at the State University of New York at Buffalo where he graduated Summa Cum Laude with a degree in Biochemistry. He obtained his Doctor of Medicine Degree at the University at Buffalo School of Medicine. After graduation, Dr. Cappuccino completed a comprehensive fellowship in all aspects of Cosmetic and Reconstructive surgery. He moved to Maryland in 2006 to open his own practice and join ventures with his sister, Helene, and became the Medical Director of La Bella Medispa. In addition to being a front-runner in his field, Dr. Cappuccino is an avid photographer, pianist, pilot, devoted husband, and father of four.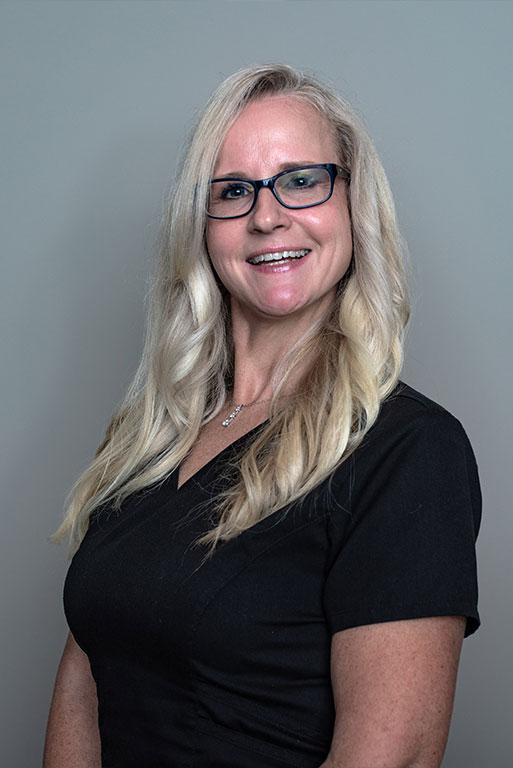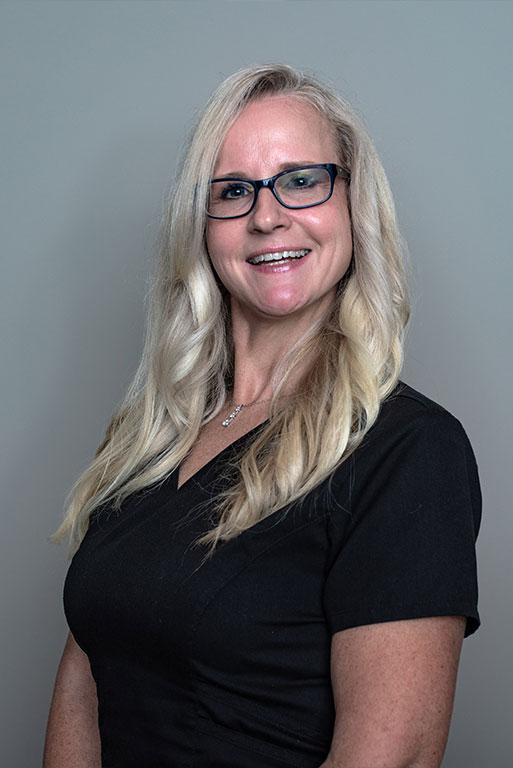 Kelly graduated from the renowned Von Lee School of Aesthetics in 2012. She has been part of the La Bella team for the past seven years. Kelly is a true perfectionist when it comes to performing her medical skin care procedures. She enjoys spending time with her children, Allison and Nathan. She also loves antique shopping, yoga, and visiting local wineries.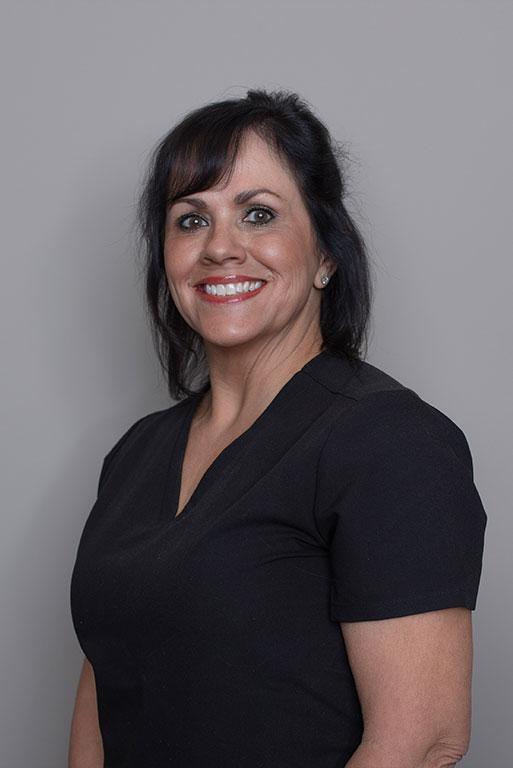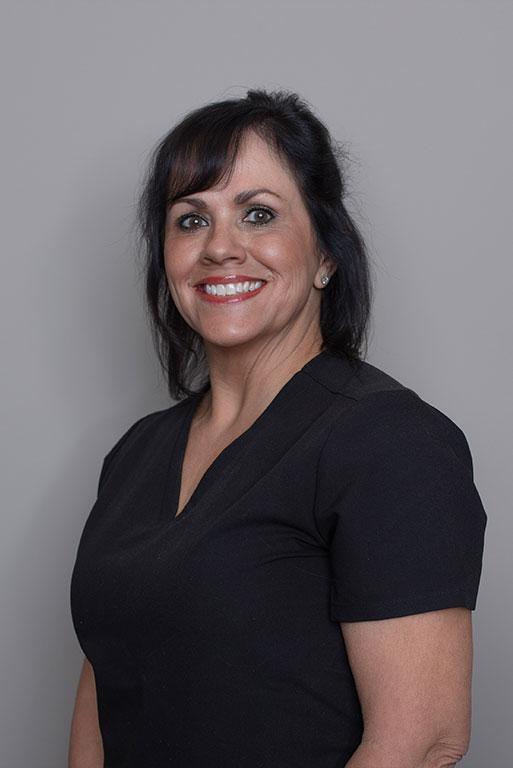 Tess attended the Von Lee School of Aesthetics and completed her Esthetician Certification in 2012. She believes in the importance of educating her clients on how to care for their skin in order to achieve optimum results. Tess enjoys photography, going to the gym, and spending time with her family, especially her children and grandchildren.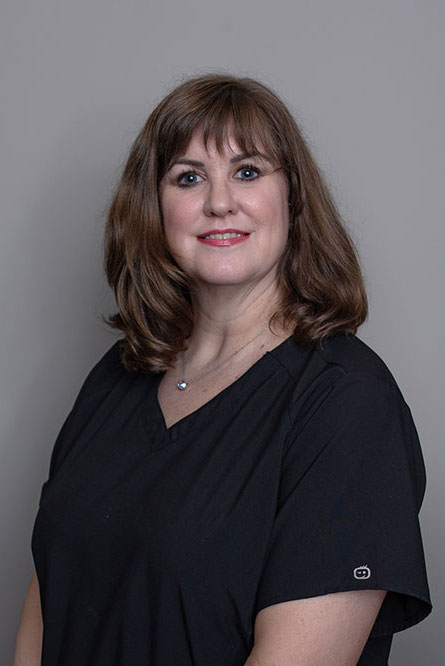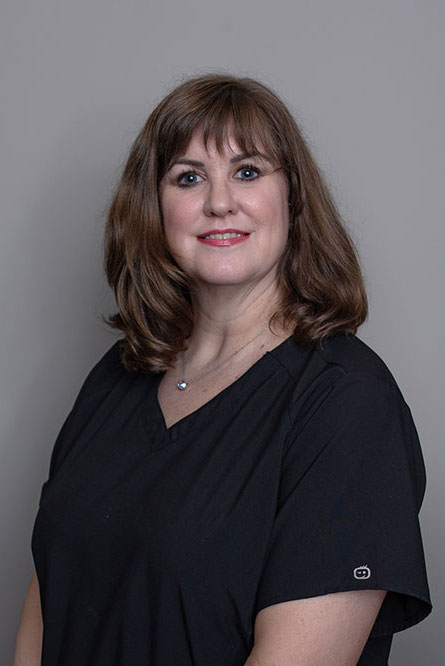 Diane graduated from Von Lee International School of Aesthetics in 1993. She has also acquired three hundred post-graduate hours from the International Dermal Institute. The level of training and experience that she has makes her a valuable asset to the La Bella team. Diane is a self-proclaimed dog lover, enjoys spending time with her husband and attending vintage car shows.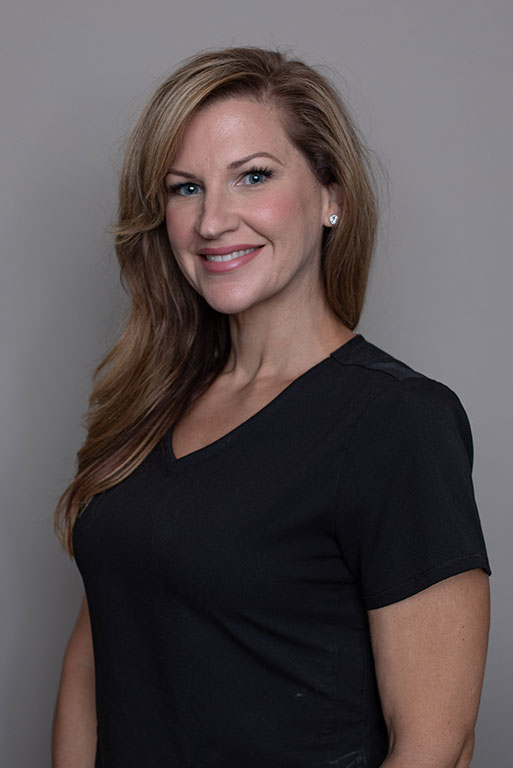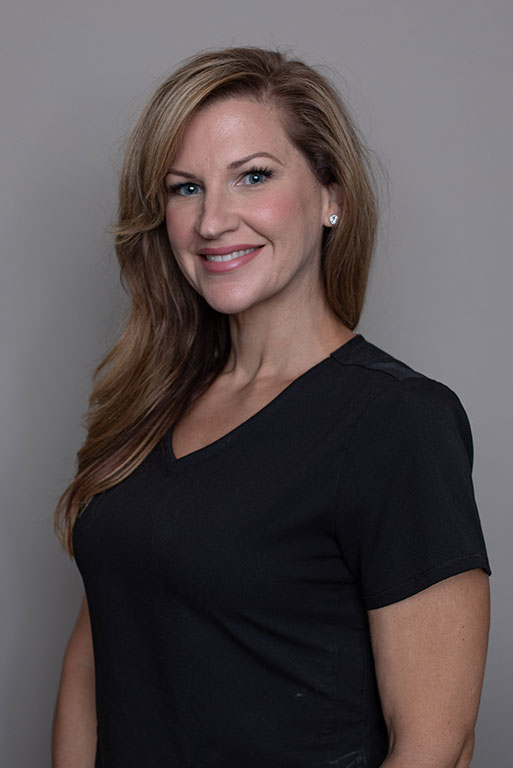 In 2018 Megan graduated as valedictorian of her class at the Aveda Institute in Portland, Oregon. As a previous spa owner herself on the West Coast, she brings a wealth of knowledge in skincare and patient outcome. When she isn't in the treatment room, Megan is a voracious reader, foodie, and animal lover. She enjoys spending time with her partner, Adam, and twin seven-year-old boys.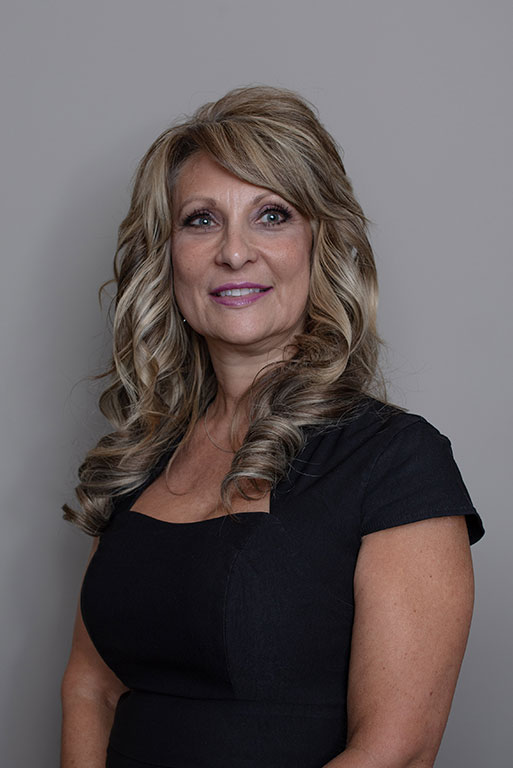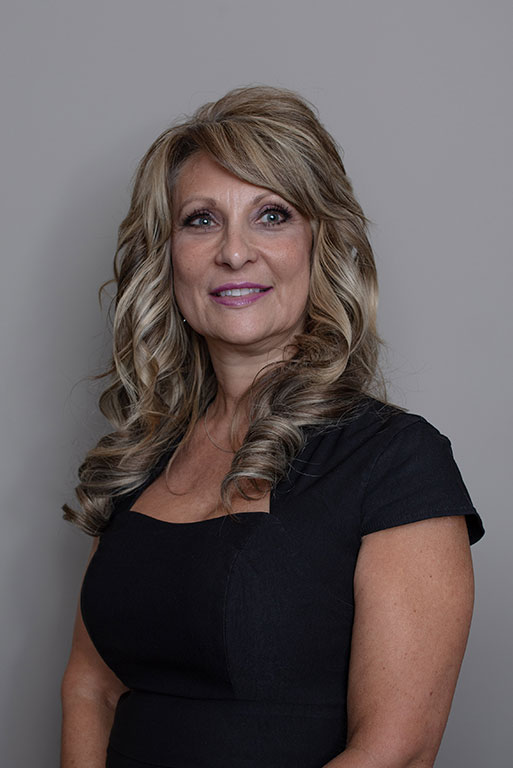 Before joining our team, Lisa worked in the beauty industry for over twenty years as a Licensed Cosmetologist. Her dedication to customer service and attention to detail, as well as her background in aesthetics, makes her perfectly suited for her role at La Bella. Some of Lisa's favorite hobbies are decorating, attending concerts, and traveling to new places.
Enhance Your Natural Beauty
Enhance Your
Natural Beauty
Get in touch with us today to get started!