Enhancing Your
Natural Beauty
We are a team of medical specialists who operate a full service medispa offering state-of-the-art aesthetic medical treatment.
Enhancing Your Natural Beauty
We are a team of medical specialists who operate a full service medispa offering state-of-the-art aesthetic medical treatment.
Our facials offer a luxurious experience that leaves your skin nourished, and you'll finish feeling refreshed.
Soprano is the most complete and effective laser hair removal system available today.
A chemical peel removes old skin to improve the appearance of the skin on the face, neck, or hands.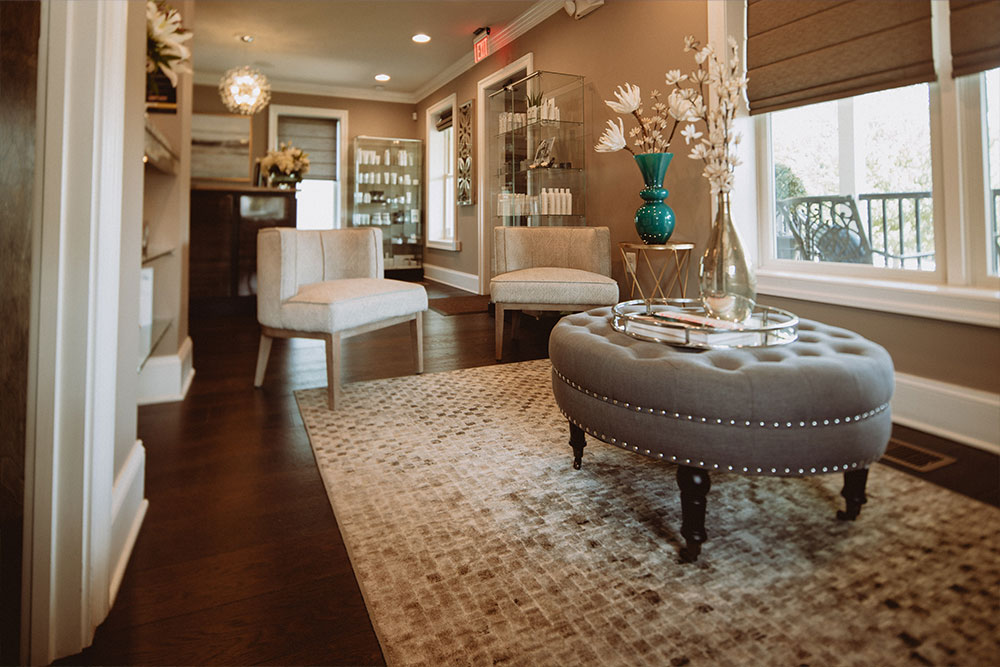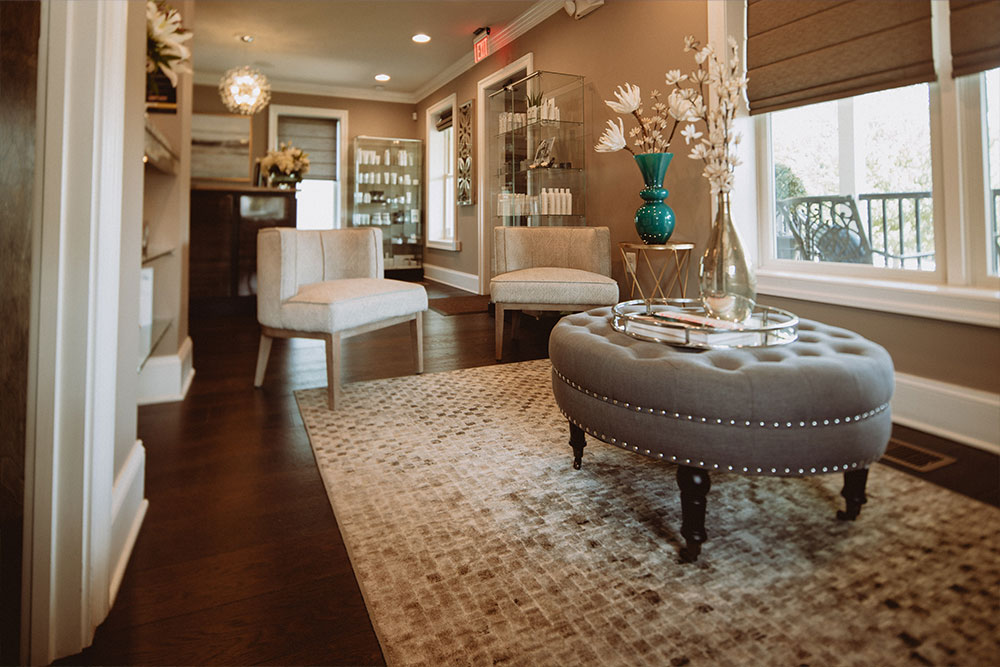 We understand that it can be a daunting task finding the right medical spa to fulfill your desires for an aesthetic transformation. Above all things at La Bella Medispa, every person who comes into our spa receives personal, customized care. Our mission is to provide you with the highest quality service and professionalism using the latest technology.
I've been going here for almost 2 years and I love it!! Very clean, professional, and fun environment. I see Tess every time and she's amazing, caring, and knowledgeable about the products she uses. She has great recommendations for your skincare routines based on your skin type and facial needs.
I love the people at La Bella Medispa. The atmosphere is extremely welcoming and the facility is amazing. Helene is exceptional in the beauty care she provides. The staff are committed to great service and are extremely friendly. I am always pleased with all of my services and I definitely recommend this spa for all beauty needs.
Went in today for my first real facial ever and I was and still am completely in awe! From the moment I came in the whole place was so clean, peaceful and beautiful. The staff was friendly, attentive and professional.
My first trip to La Bella completely sold me on this place! My first dermaplane in quite some time was with Tess, who took the time to explain to me what she was doing and about my skin, make recommendations and suggest things I can do to keep my skin in good shape. I also brought home 2 products that Tess recommended (without being pushy, which I love) and they have been perfect additions to my skin routine. I can't wait to go back and continue to see my skin improve — love that there is a membership option!!
I can't believe it's taken me this long to write a review. I've been seeing Kelly for about 2 years now and the change in my skin is phenomenal. I highly recommend La Bella!!
I am almost at the end of my Brazilian and under arm laser hair removal treatments with Helene. She has been nothing short of a pleasure! She makes you feel very comfortable throughout the process, explains what she is doing and why, and holds some great conversation! I will definitely return for additional services after my treatments are done, simply because I enjoy the environment, staff, and overall experience.
Just had another fabulous treatment today. The staff was professional and I received a warm welcome. As always, the room was sterile and clean. Helene did a fabulous job on my treatment. With Covid restrictions I felt perfectly safe.
Visited LaBella this week for the first time and had a Hydrafacial with Kelly. She walked me through the entire process and explained everything as she went through it. She was extremely knowledgeable and educated about skin care and i learned a lot from her. I highly recommend Kelly! She was also super sweet! Everyone I came in contact with during my visit was very friendly and professional.
In a very random chance meeting, Helene, entered my life. After years of hating my skin and hiding behind makeup I am finally able to confidently go in public with none. Helene is insanely knowledgable and meets her clients needs. The spa is gorgeous and the staff is lovely! They have a membership that makes great skincare affordable. No more excuses for bad skin....make an appointment today!
I highly recommend La Bella Medispa. I have done facials and Brazilian laser hair removal. Everyone there is so friendly, helpful and trustworthy. I was struggling with bad acne and I didn't have much knowledge about skincare. They helped me develop a skincare routine that worked for my skin. They also educated me on skincare and skincare products. Their products are amazing and actually work.
Enhance Your Natural Beauty
Enhance Your
Natural Beauty
Get in touch with us today to get started!