Financing and Cancellation Policy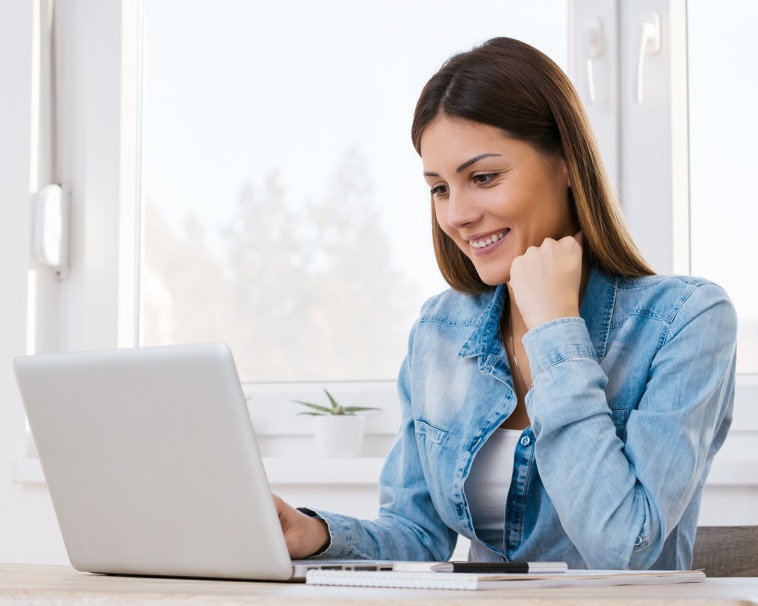 Come meet with us for a consultation and let us help you find an affordable option that works best for your budget. Whether you have poor credit or have limited funds, we promise to find a payment plan that works best for you.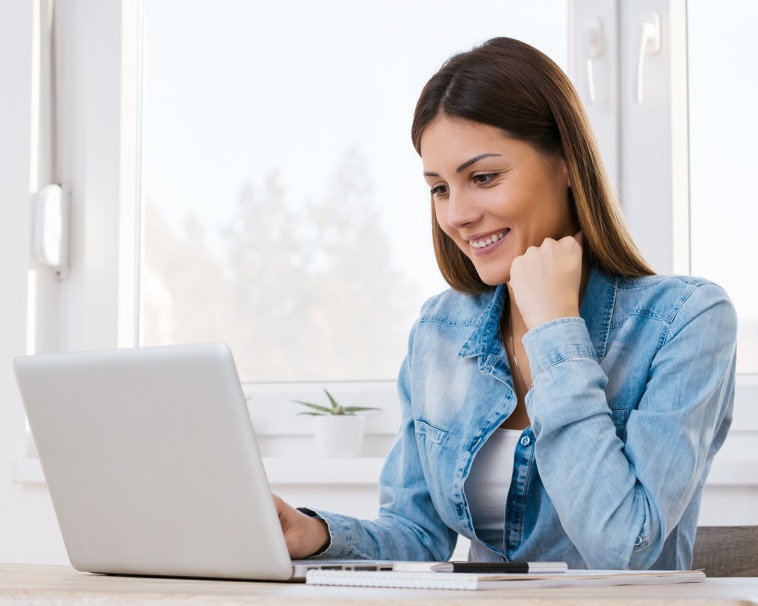 CareCredit is a "medical" credit card that can be used for medical/dental/vision and veterinarian procedures of any kind. Repayment options range from 6 to 12 months with no interest, and up to 48 months with extended payment plans at low monthly interest rates. Learn more here.
Once you have scheduled an appointment, that time is reserved solely for you. If you have to change or cancel your appointment, please let us know at least 24 hours before your service. Appointments cancelled with less than a 24-hour notice or missed without notice will be charged in full for their scheduled service.
Enhance Your Natural Beauty
Enhance Your
Natural Beauty
Get in touch with us today to get started!