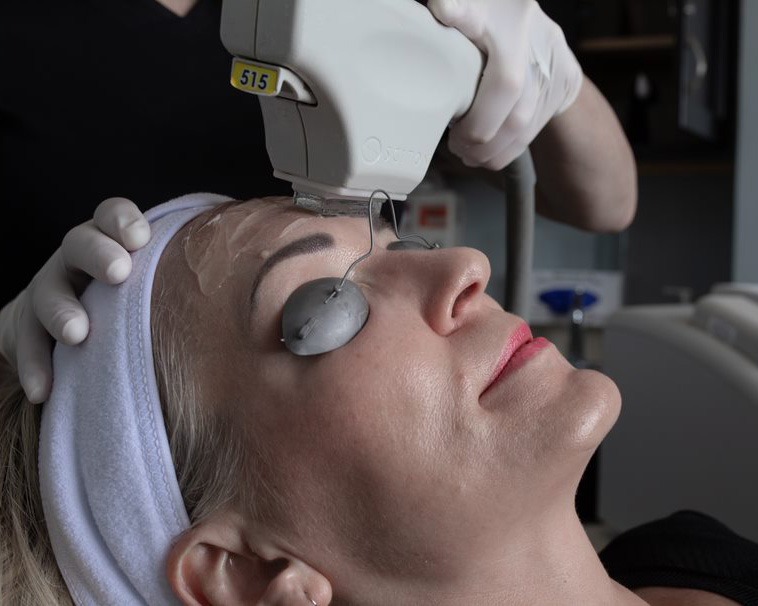 BBL (Broad Band Light) devices use various wavelengths of light to treat sun-induced changes on the face, including brown pigmentation, age spots, and broken blood vessels. This technology is also known as Intense Pulsed Light or photo rejuvenation. BBL uses low-frequency photothermal energy to safely and gently heat deep layers of the skin. Damaged cells absorb this energy and are stimulated to generate new collagen, an important building block of healthy, youthful looking skin.
Who benefits from BBL treatments?
BBL treatment may be an appropriate solution for the following:
Age spots
Uneven skin pigmentation
Broken capillaries or redness
Rosacea
Collagen build-up or skin rejuvenation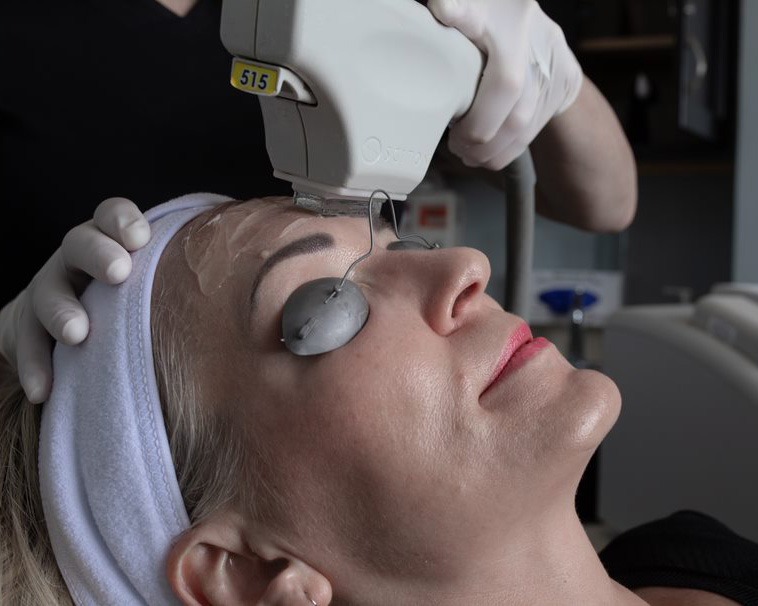 Enhance Your Natural Beauty
Enhance Your
Natural Beauty
Get in touch with us today to get started!